We know that our world is somewhat odd, even though we have been getting used to it. Even with the internet, we still find ways to be surprised as to what we can find on our planet, and not just the unexplored bits.
Even within the very familiar parts of our world, like large cities and otherwise popular destinations, there are still some places which are, at least, surprising. Tourist attractions are popular, or rather, popular to visitors, so how come there are still some that can surprise us by simply being weird?
Here are the world's strangest tourist attractions you should visit.
Carhenge in Nebraska, US
Carhenge is an obvious nod to another famous tourist attraction, the Stonehenge. The latter is located in England and its origin theories are quite mysterious, from pagan magic to aliens to humorous architects making a joke on future generations.
Compared to the Stonehenge, the Carhenge is a lot simpler in its origin story. Created by Jim Reinders in 1987, the Carhenge is dedicated to his father. It basically mirrors the actual Stonehenge in dimensions and position, everything down to the last detail, but is made out of cars.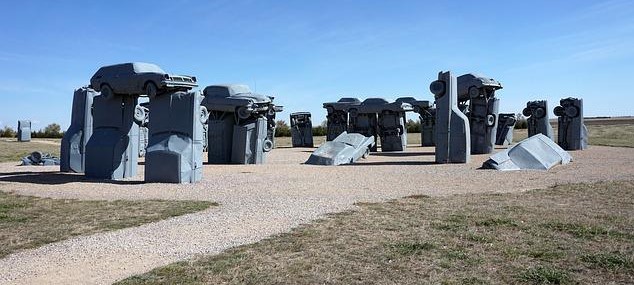 The Sedlec Ossuary in Kutna Hora, Czech Republic
The Sedlec Ossuary is actually an ossuary, built in the 15th century. What makes it different is that it has over 40000 skeletons inside, or rather, remains, organized in a very gothic way. Bones decorate the walls of the ossuary, but the highlight of the visit is the chandelier, completely made out of bones.
The bones were organized a couple of centuries after the ossuary was built, in the 18th century. You will also find a coat of arms made out of bones, which is completely to be expected, once you actually see the ossuary in person.
Inveraray Jail in Inveraray, Scotland
Everyone often thinks about prison life and what it would be like, especially in actual prison conditions, as they were at the time. In Inveraray, Scotland, one can visit a prison which tries its best to be as detailed as it can be about prison life as it was in Scotland in the 19th century.
You can immerse yourself in that prison life, seeing what it was like to serve a sentence. Life was tough in prison, parituclarly when you take into account all the torture devices, branding and whipping, as a particular favorite of the guards.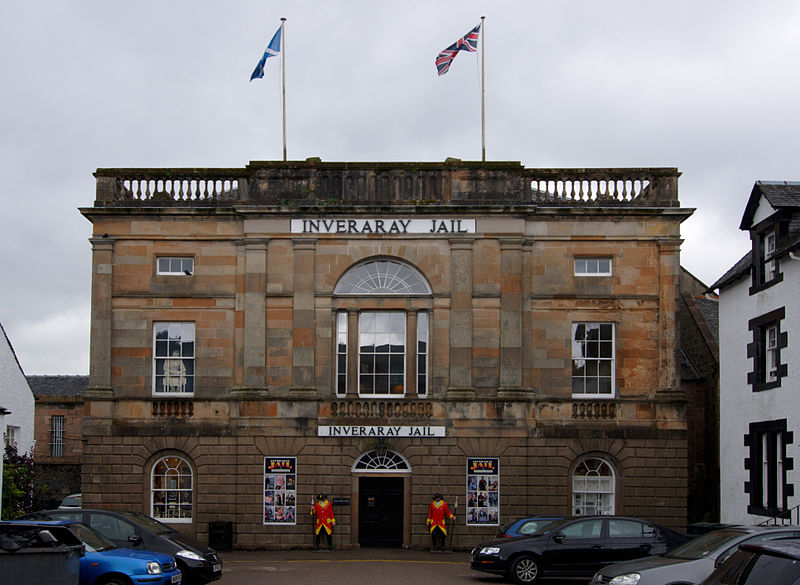 The Karni Mata Temple in Deshnok, India
In India, you can find the most interesting things, particularly if you are from the West and are unfamiliar with the culture. The story of this temple dates back to the 14th century and the goddess Karni Mata, who proclaimed that her family members will keep on being reincarnated as rats, until they are one day once more reincarnated as humans.
The rats are, therefore, kept as sacred animals and live peaceful lives in the temple. Visitors are often baffled as to how friendly the rats are, often sitting right next to them, as a regular pet would.
These are some of the world's weirdest attractions that you should definitely see.