Seven months have passed since the last Olympics and it's already time for round two. That's right, Winter Olympic Games are just around the corner and we have just enough time to start planning our schedule so we could fit in all the important events. Sports fans who enjoy disciplines like skiing and figure skating as well as betting fans who enjoy Online Betting in the Philippines are eagerly waiting for the Games to begin.
However, the recent Coronavirus outbreak caused different airlines to change their schedules, but also urgent testing of the mass population in several cities in China. This raised the question of whether or not the Games will be postponed, but according to Chinese officials, everything will go on as planned.
Athletes who have traveled to China from foreign countries must bring two negative tests with them, and those who weren't vaccinated have to spend 21 days in isolation. Additionally, vaccinated athletes are expected to stick to the designated areas.
And even though these measures can seem too strict, China remains determined at maintaining a low number of those infected with the virus even after the Games are over.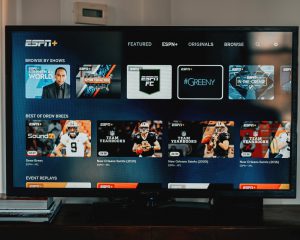 It's also important to mention that only mainland residents of China are allowed to watch the Games. However, the rest of us who will watch the Games from home can do so on NBC Universal, NBC Olympics, Olympics channel, or ESPN.
Now, let us take a look at some of the events that will take place at these Winter Games and their schedule.
Speed Skating—Short Track
To begin with, the short track speed skating starts on Feb. 5 at 5 am. Women's short track finals for 500 meters will be held on February 7th while men's will be on the 13th. Moreover, the men's 5,000 meters finals will take place on February 16th.
Speed Skating
There are many events and important dates when it comes to this category. However, the most important one that you need to remember is February 19th, when both men's and women's mass start finals are. There are seven important speed skating events in the women's category and eight for men.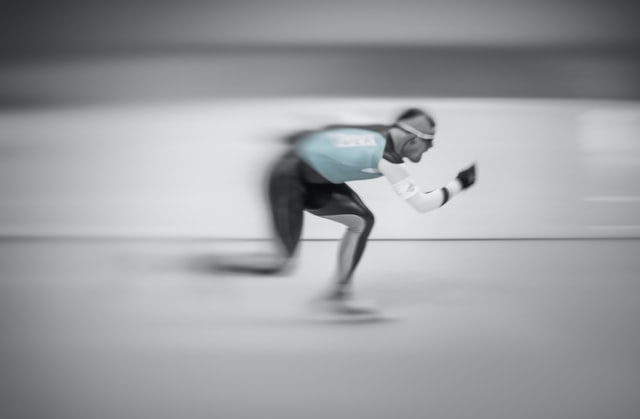 Skeleton
If you are a fan of skeleton competition then the dates to remember are February 11th and 12th, when you can watch men's and women's individual finals.
Ski Jumping
Ski Jumping is one of the most important events at the Winters Olympics. It's certainly one of the most fun to watch. The mixed finals are on February 7th, and the team finals for the large hill are on February 14th.
Skiing: Freestyle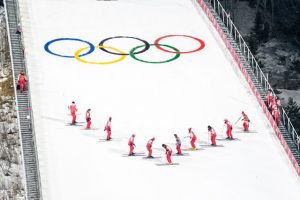 During every Winter Games, it seems that most eyes are pointed at the skiers. And for a good reason. These capable athletes manage to surprise us every time with their amazing skills. So, the dates to remember are February 3d and 4th when the men's and women's moguls start. Women's mogul finals are on the 6th and the men's on the 5th.
There will also be slopestyle, aerials, cross finals, and halfpipe finals to look out for.