The life of a professional athlete is a difficult one, depending on how many injuries they have and how much luck they have had. Some athletes were much more skillful than others but never put in the right time to develop their bodies. Think about Ronaldinho, known for his immense talent but an overall lack of training dedication (leading to injuries and poor endurance, particularly later in his career).
Athletes can have it hard if their sports don't pay, for example, sports like rowing don't pay nearly as much like football or basketball, particularly at the highest level of competition. Even esports pays more than some physical sports.
This leaves us with a question, what do athletes do after they retire? Here are some answers.
They Start Coaching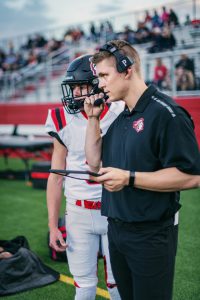 Most athletes find that they can be good role models for others, as coaches. This is a direct extension of their knowledge and most athletes can be very intelligent about the game that they play.
Not all athletes can be strategic coaches, but they can be positional coaches, depending on the sport, of course. Even in individual sports, there is always a place for another coach, to help either with game-related specifics or endurance workouts.
This is a typical career trajectory of a professional athlete.
They Start Their Own Business
Some athletes go into business, starting something like a clothing brand or anything that is related to the sport that they were competing in, where they have possibly the largest market. For example, athletes like Tony Hawk, have their own brands which sell a lot, mostly because of the name behind the brand.
A business doesn't have to be related to sports, but anything that the athlete finds lucrative and interesting to pursue.
They Become Musicians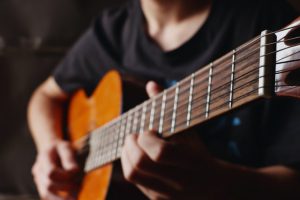 This might not be a trend that we see very often, but there are a lot of professional athletes who are also very good with music.
Whether they play instruments, sing, or even rap, athletes are known to be interested in music, and some like getting more involved than just listening.
There have been a couple of notable cases where athletes went into the world of professional musicianship after finishing their athletic ventures. While it is uncommon, athletes do end up pursuing art or in this case, music specifically.
They Relax and Enjoy Life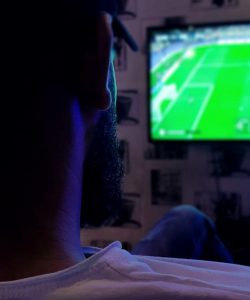 Some athletes are just happy to be done with their careers because competing at the highest level is very hard and an athlete needs to dedicate a lot of time if they want to become really competitive, let alone win. At the highest level of competition, athletes spend a lot of time training, eating and sleeping, and reviewing matches and strategies in between.
After their careers are over, some athletes just like to kick back and relax, doing occasional work here and there.
Professional athletes tend to have difficult and challenging careers. After they are over, athletes do anything from starting their own businesses, and coaching, to simply disappearing from the limelight and enjoying life.