Being a professional athlete means sacrificing almost all of your free time to completely commit to that one discipline and always trying to break your own records. It also includes plenty of hard work, strict diets, and a completely planned schedule. On the other hand, it can make you one of the richest people in the world. Nowadays, professional athletes earn a lot of money, and not only from sports. There are also a lot of sponsorships involved that make these athletes extremely wealthy. And in this article, we'll list some of the richest ones out there.
Conor McGregor
No matter if we talk about UFC, the world of sports, or just general celebrity gossip, the name Conor McGregor keeps popping up. This athlete made it to the top of the list for 2021 with an amazing 180 million dollars. In January he faced Dustin Poirier and even though he lost he was paid 22 million for that fight. However, the athlete made a lot more by selling his own brand of whiskey, called Proper no.12.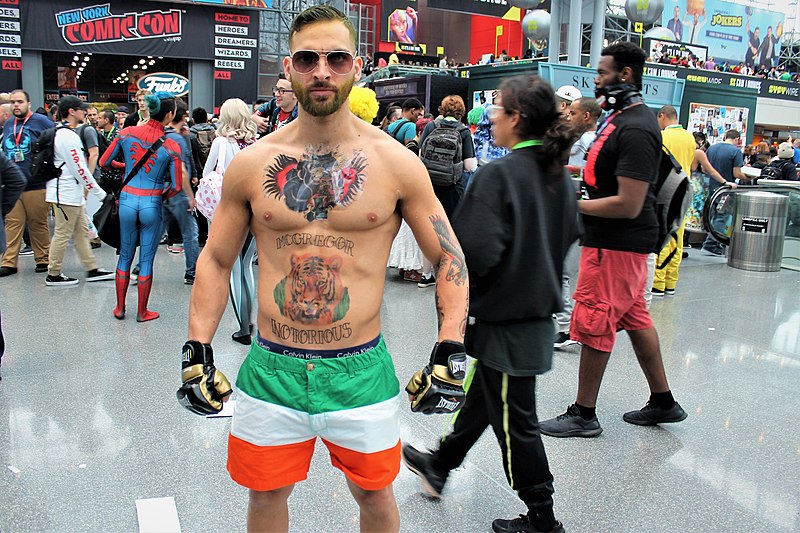 Lionel Messi
Keeps on appearing on lists such as this one and for good reason. Over the course of the previous year, Messi earned 130 million which placed him in second place on our list of richest athletes. However, the year was marked by other events for this soccer player, like his infamous exit from FC Barcelona. But we are not worried about Messi. His contract with Adidas and various fashion designer brands will keep him among the highest-paid athletes for a long time.
Christiano Ronaldo
Christiano Ronaldo might be third on this list but he's the number one when it comes to active followers across different social media platforms. Ronaldo has more than 500 million followers which makes him the most influential athlete in the world. Next to the earnings that he makes from sports, he also has a lifetime contract with Nike, and he has his hands on several other businesses that include clothing, gyms, and hotels.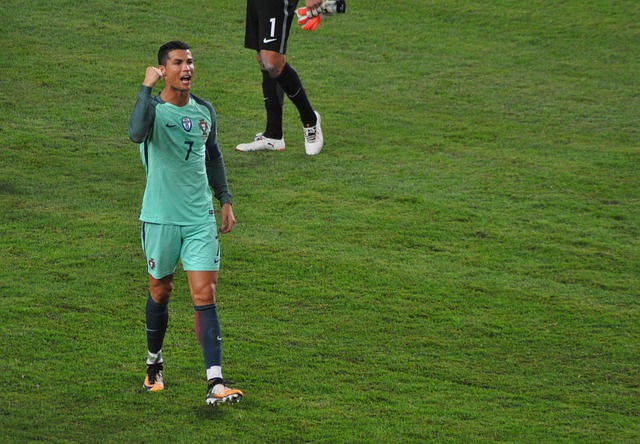 Dak Prescott
As Dak Prescott returned from his ankle injury he signed a 160 million dollars extension that made the Cowboys star into one of the richest athletes in the world. But this "bonus" wouldn't have happened if it wasn't for the amazing skills that this quarterback has. Prescott also announced that he's planning a major investment in Texas, where he'll start a restaurant chain.
LeBron James
After winning four NBA championships, LeBron James became one of the best NBA players in history. At 36 he's still as fast as ever, and there's nothing that's stopping him. What is more, he's become the star of the new Space Jam movie.